At Optica, it has always been our belief that a beautiful frame deserves an equally special pair of lenses. The process of individualised lens design begins with a comprehensive eye test conducted by one of our friendly, professional team of opticians.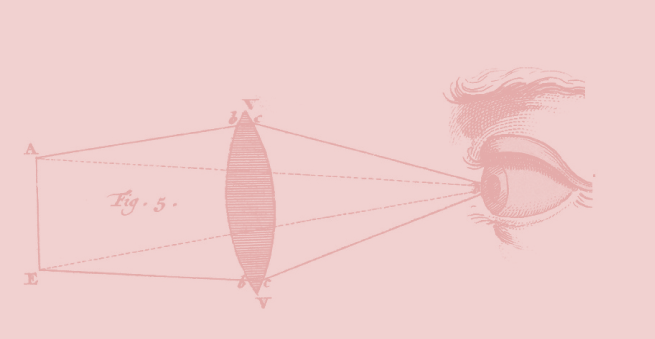 Downstairs in our new premises on Dawson St. are two purpose built examination rooms housing the latest in cutting edge ophthalmic equipment, where our clients receive an unrushed, thorough screening eye examination. The results of this are then interpreted and a pair of the highest quality Zeiss lenses are ordered to specifically suit the client's needs.
Zeiss Vision Care is the world's leading provider of precision optical lenses and we at Optica are very proud of the enduring collaborative relationship that we have established with them over the past number of years.